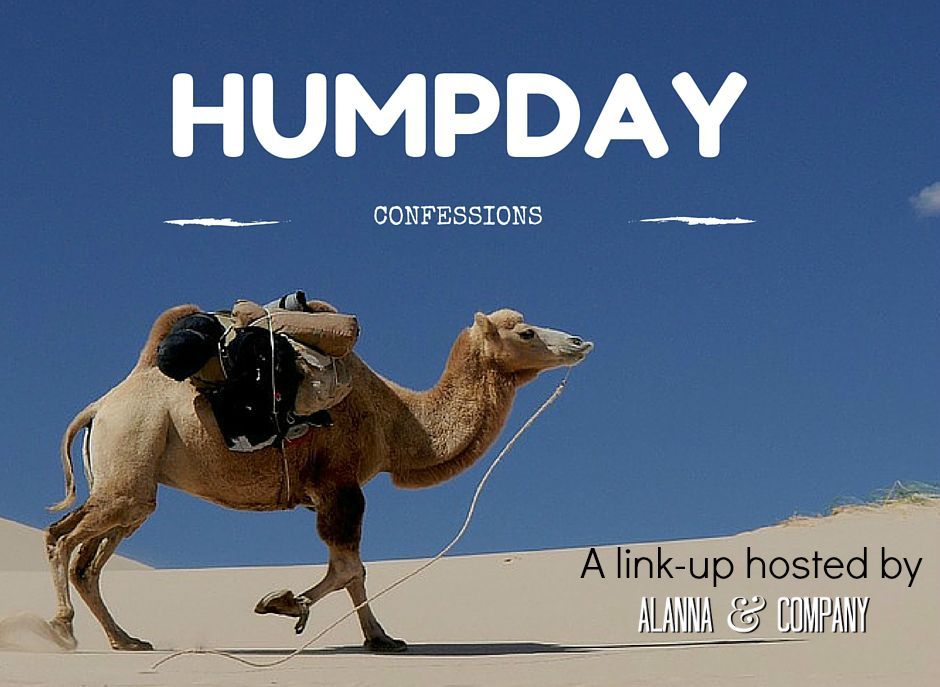 I confess that...
I heard the new Adele song, "Hello" and it's nothing to write home about. Don't know why you guys are all freaking out about it...
I went to Barktoberfest this past Saturday and it was so much fun!! I took a whole bunch of photos, and realized that the tasting cup that they gave us totally looks like the cup they give you for urine samples at the doctor's. #ISwearItsBeer
I dressed Starla up as a little pumpkin for the festival. She was such a cutie! The winning dog costume contest was actually a family who dressed up all as batman characters. There was a Batman and Robin dog, and the family was joker, riddler, and poison ivy. #Adorable
I've been trying to lose weight and I've successfully gained three pounds. Yay....Not. I don't understand how this happens. Maybe I should just forget about losing weight and I'll drop 10 lbs? Does it work that way? #struggles
I'm thinking of trying the weight loss shakes. Apparently most of them are pretty cheap at like $3.50 per meal, which is less than what I spend per meal now! Even if I am eating a crappy lean cuisine every lunch. I can substitute breakfast and lunch and then have a regular dinner.
Have any of you tried a weight loss shake before?
What are your opinions?
As of yesterday, I'm admitting that I legit pulled/tore my hip flexor on my left leg. I can't fully extend my left leg or else it hurts terribly. I'm limping around and still hobbling to the gym. My yoga instructor gave me this look yesterday like "So....why are you here?" I promised myself I would work out four times a week!
I just realized that it's daylight savings time this Saturday. AKA one more hour to party for Halloween. If I can even stay up that late. We'll see....
---
Now onto the link-up!
Here are the ground rules for the link-up:
Each Wednesday create a post about what's going on in your life and confess!
Grab the button and include it in your post or include a text link back to the link-up. This will be mandatory.
Link up so we can see what you're confessing this week.
Comment on at least one other blogger's post from the link up, if there is more than one hopefully!
Feel free to share on social media with the hashtag #HumpdayConfessions and I'll retweet.
Enjoy!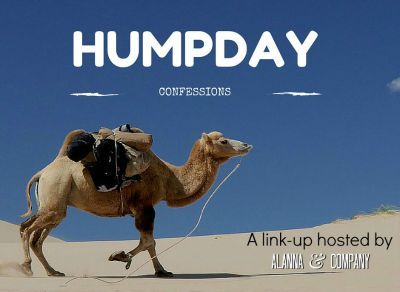 Linking up with
Life with Lolo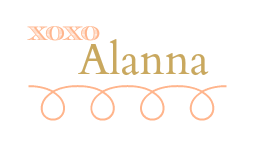 Say hello to this month's sponsor: